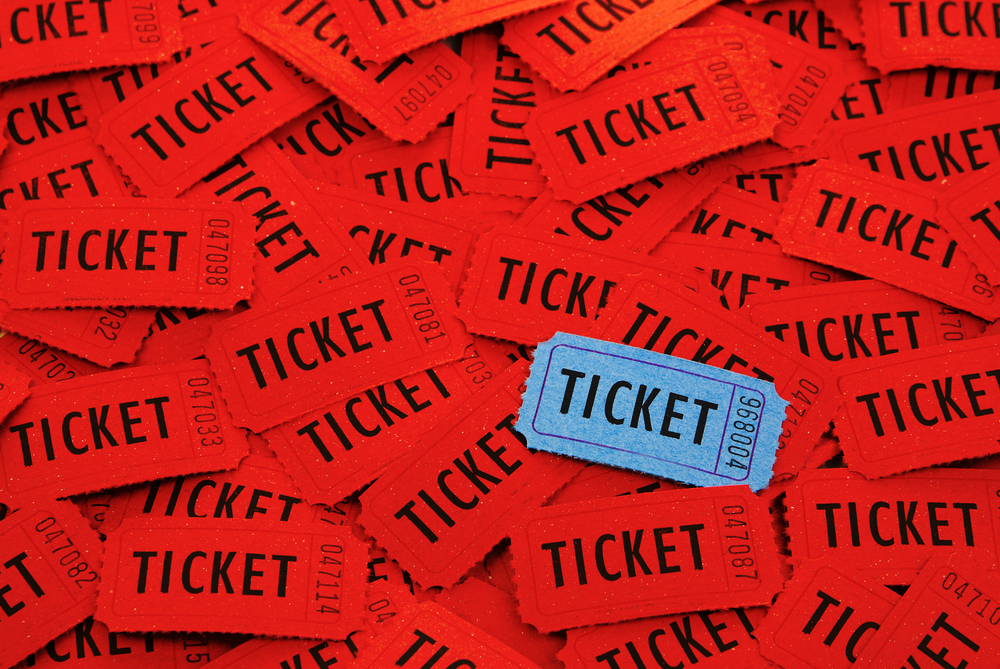 Basket Raffle!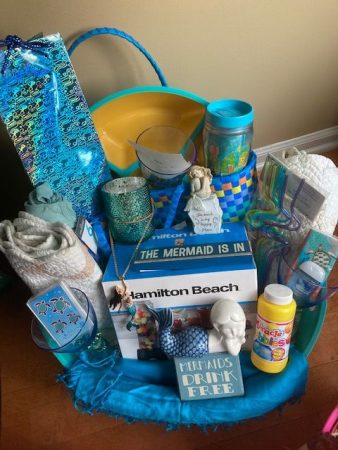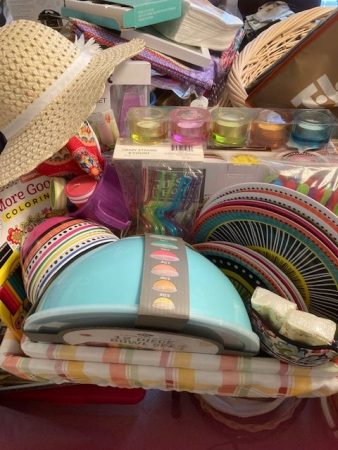 Come visit the Brigantine Farmer's Market!
Lots of locally grown fresh produce right from the Jersey Shore! Vendors galore selling handmade crafts, homemade pasta, pickles, jams, jellies, flowers, artwork, etc. Something for everyone.
Come by our tent and enter a chance to win one of our spectacular baskets full of goodies.
1 ticket for $5 and 3 tickets for $10!