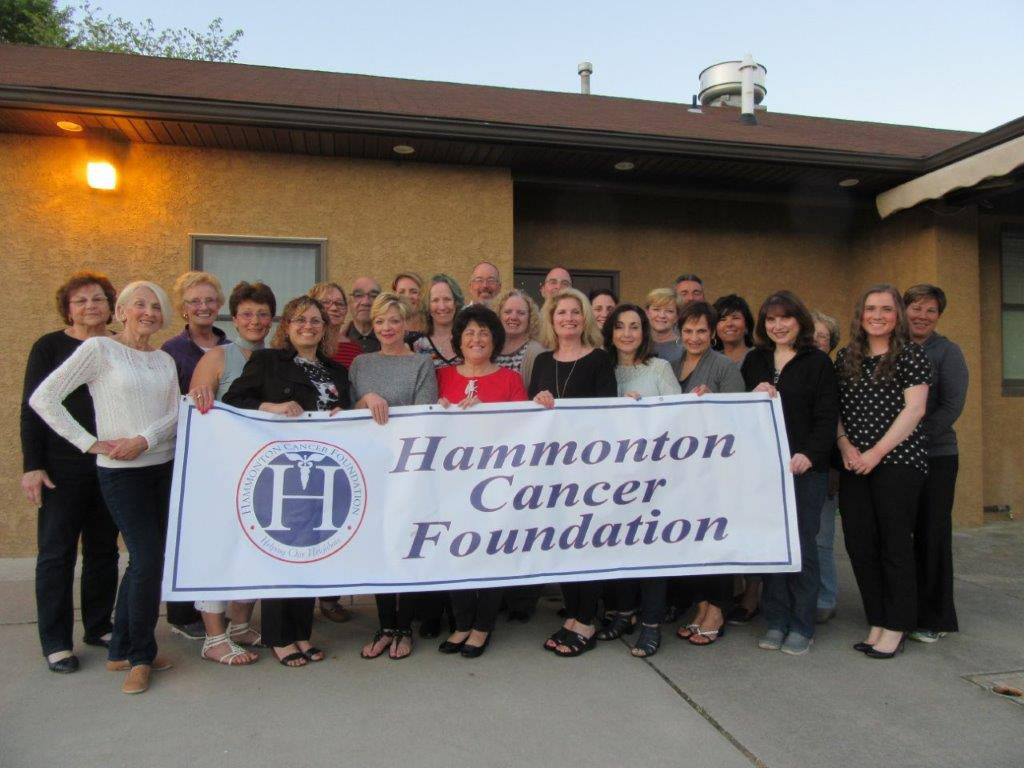 Hammonton Cancer Foundation Fundraiser at Andy's Pizza
The Hammonton Cancer Foundation's postponed fundraiser at Andy's Pizza and Ristorante will be entirely take out and will be held over six days from Tuesday, Sept. 29, to Sunday Oct. 4.
Atlantic City Electric, an Exelon Company, and Andy's Pizza are sponsoring the event.
Marco Carranza and German Lucas, the restaurant owners have offered to increase the value of the $15 tickets to $20 for adults and the children's tickets from $8 to $12 at no extra cost to ticket holders.
Ticket holders can order breakfast, lunch or dinner from the regular menu by calling 609-567-4992. Tickets must be turned in when the order is picked up. The menu can be accessed at www.andyspizzahammonton.com. There will be no delivery or specials.
Anyone who purchased tickets for the postponed March event, should contact the ticket seller to replace lost tickets or to buy more.
A limited number of tickets are still available. Call Linda at 609-839-5256 or Mary at 609-561-8585.
The purpose of the Hammonton Cancer Foundation is to raise funds to be distributed among those in need of assistance using the South Jersey Cancer Fund as our outlet. The organization is comprised of individuals who share a commitment to the people of Hammonton and the surrounding communities. Many of its members are Cancer survivors who understand the importance and need for a friendly hand when going through such a traumatic event. Through its relationship with SJCF, we believe that we can achieve the goal of our organization by "Helping Our Neighbors."